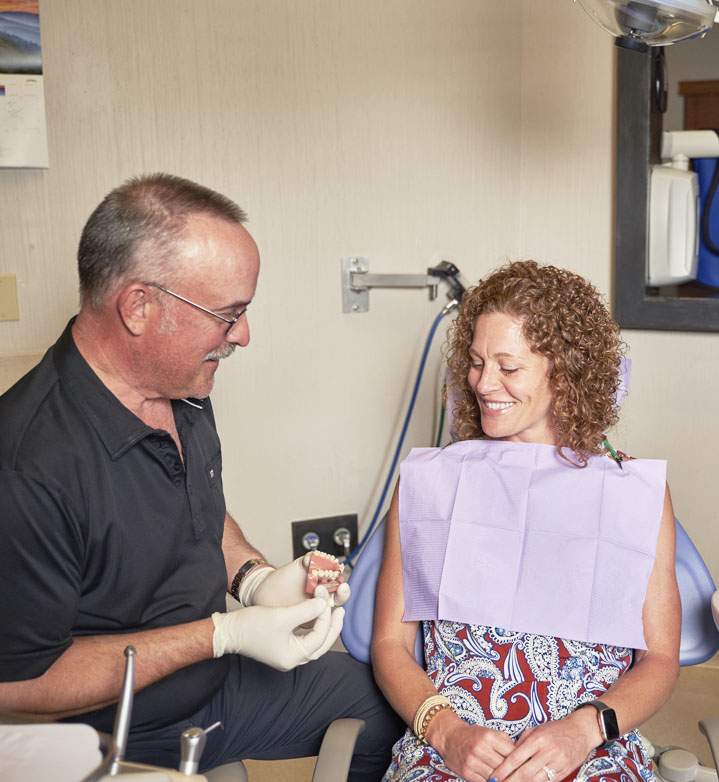 Dr. Pratt Has Been Proudly Serving Multiple Generations of Patients for Over 25 Years
Welcome! Our practice is made up of families and their friends that have entrusted our friendly dental professionals with their oral health needs. For this reason, we strive to provide modern gentle techniques that keep our patients healthy.
We respect that our patients have choices, so we provide treatment plan options backed with knowledge so you can make informed decisions about your dental health. Our team will go to great lengths to make you feel comfortable and confident in your choice of our office as your dental health providers.
At Les P. Pratt DDS, you're a part of our family.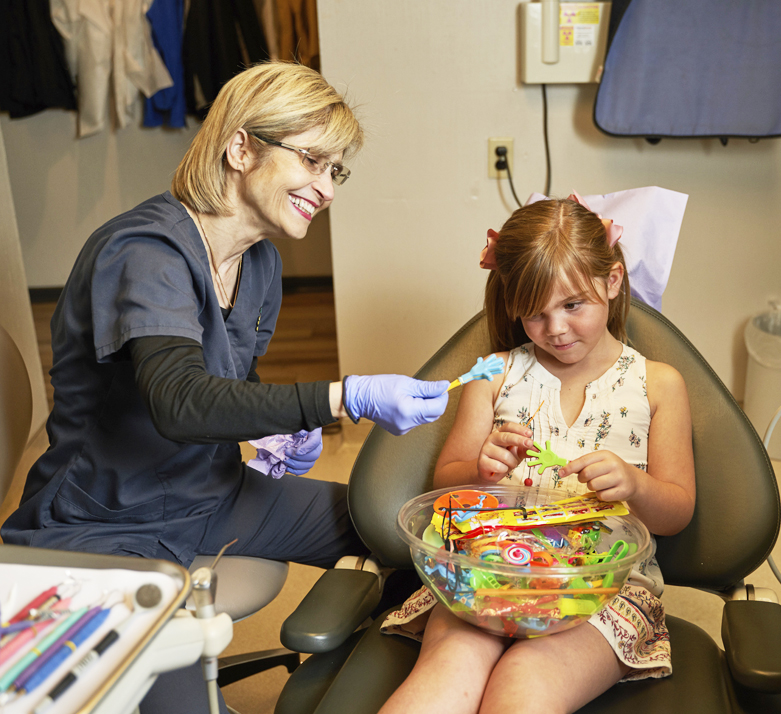 Putting Patients at Ease
Dr. Pratt takes pride in offering you the care that you need, when you need it most. He believes in offering a conservative approach to care that allows you to choose the option that is right for you.
Dr. Pratt will listen to your concerns and present you with solutions that are designed to make you smile. Along the way, he hopes to educate you so you can make informed confident decisions regarding your oral health. Our dental team wants to maintain and restore happy, healthy lifelong smiles for our patients in the greater North Central San Antonio area.