Dentures and Partials in
North Central San Antonio
Dentures are a custom made removable prosthetic device used to replace missing teeth. Dentures improve the appearance of a smile and keep the structure of the mouth by supporting the structures around the cheeks and lips. Since dentures are custom fitted to be comfortable, it possible to eat foods that require chewing ensuring proper nutrition. Full, partial and implant supported dentures are a viable solution to replace teeth that are causing serious pain and oral health issues with a durable prosthetic that will bring back your confident smile.
What to Expect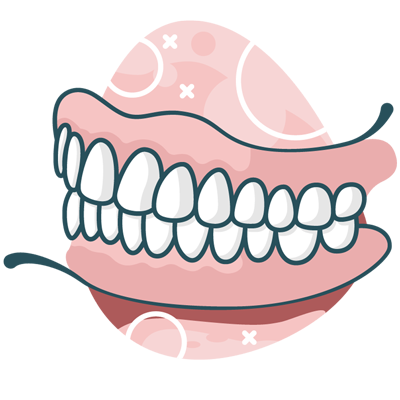 If you are considering dentures, Dr. Pratt will discuss the options available to you. The different types of dentures require different procedures and therefore vary in the amount of time to complete.
Partial dentures: Partial dentures are often recommended when surrounding natural teeth are not able to support dental bridges when more than one or two teeth are missing. Our office usually schedules three to four appointments to create partial dentures. The first appointment is for an impression to send to the dental lab to create the partial denture. The dental lab uses the latest technology and materials to create a natural looking partial that will fit well. The second appointment is to try in the partial denture. This will allow Dr. Pratt to have the partial denture adjusted to fit perfectly. The last appointment will be for final adjustments and to deliver it to you to complete your smile.
Full dentures: There are two options for full dentures, complete dentures and implant supported dentures. Complete dentures are what you would consider to be traditional dentures that replace all of your natural teeth and are held in place by suction or the help of an oral adhesive. Implant supported dentures replace all of your natural teeth but are secured by dental implants which creates a more secure fit. Since implant supported dentures require implant placement in the jawbone, the process is lengthy. Both types of dentures can create a beautiful, fully functional smile that beams with confidence.
Dr. Pratt will be happy to discuss your individual needs to help you decide which type of denture will help you to have a healthy confident smile. Once you receive your dentures, our team will discuss the care of the dentures and your gums. You may need adjustments as you get used to your dentures. We are always here to help and make sure you are happy with your dental health decisions.
When a patient is ready to get dentures, the first part of the process involves deciding which type of denture is right for them. Dr. Pratt will always recommend the best option, but always lets patients decide which path they'd like to go down. Patients typically choose between partial dentures or implant fixed dentures.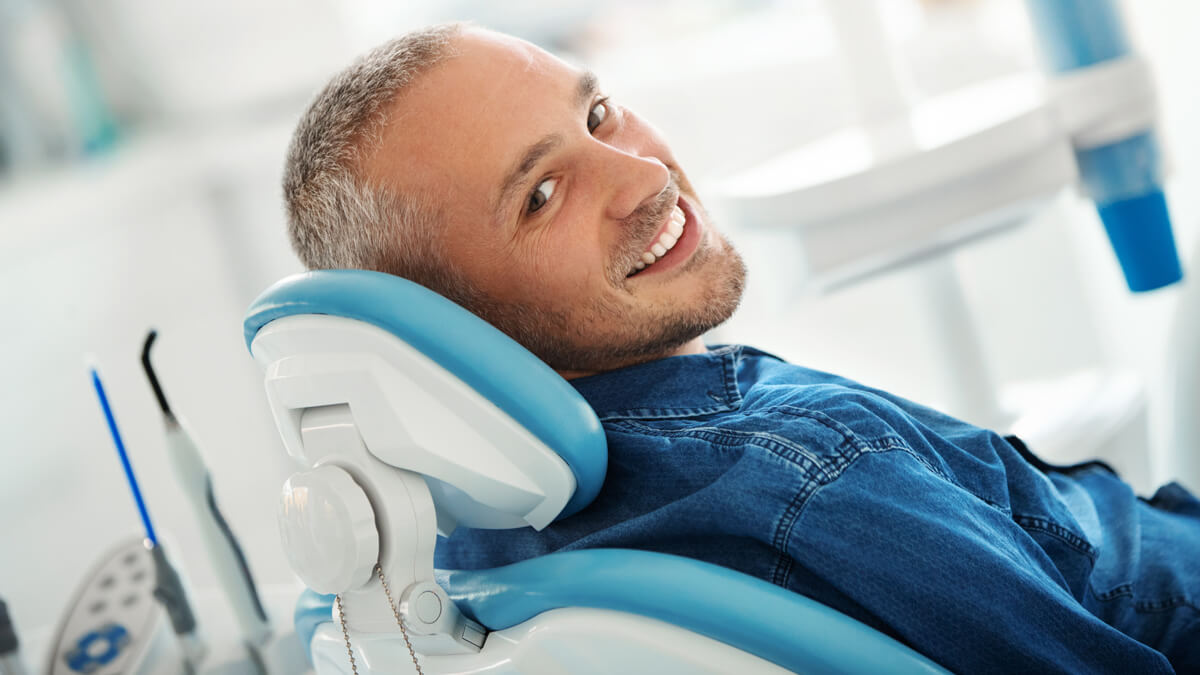 Dr. Pratt's Guarantee
Dr. Pratt truly wants the best for his patients, which is why he offers them the chance to try partial dentures before getting implant fixed dentures if they're on the fence.
For one whole year after a patient gets partial dentures, they can decide they'd like to opt for implant fixed dentures and Dr. Pratt will apply the money they've already spent on their partial dentures toward the cost of their new, durable, long-lasting fixed dentures.
How amazing is that? For more details, call the practice today.
Book a Visit
If you have questions about dentures, please call our office for a consult. Dr. Pratt will be happy to discuss your dental health options.
Our office offers a wide variety of treatments and we are confident that we can help patients of all ages and stages of life.
Give us a call and schedule a time to meet our team.
CONTACT US

Dentures and Partials in North Central San Antonio, 78216, San Antonio TX | (210) 349-2120